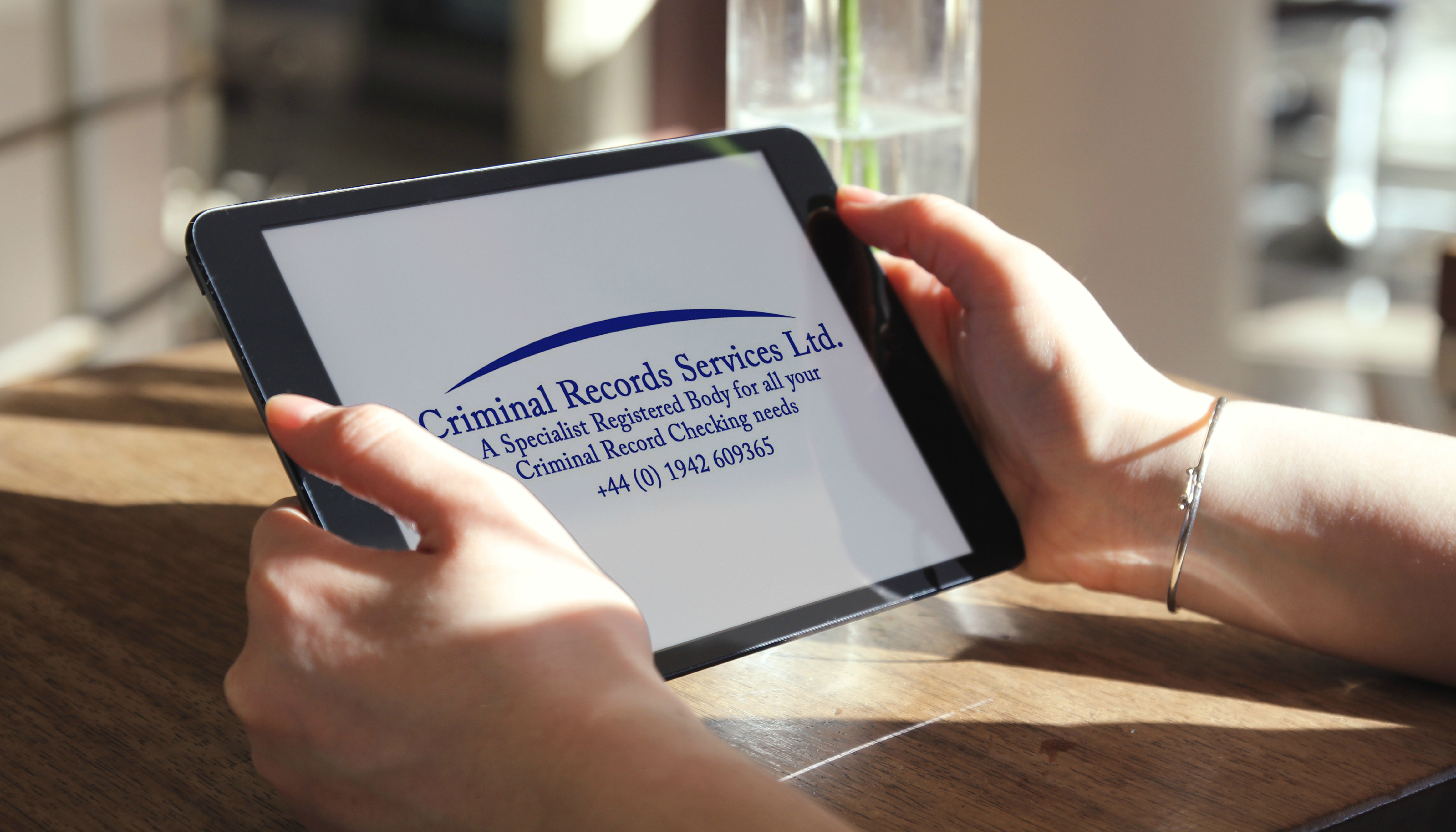 Sometimes finding out what type of criminal record check you need can become overwhelming. That's why our dedicated support team are here to simply the process. Give us a call on +44 (0) 1942 609365 or contact us using the button below…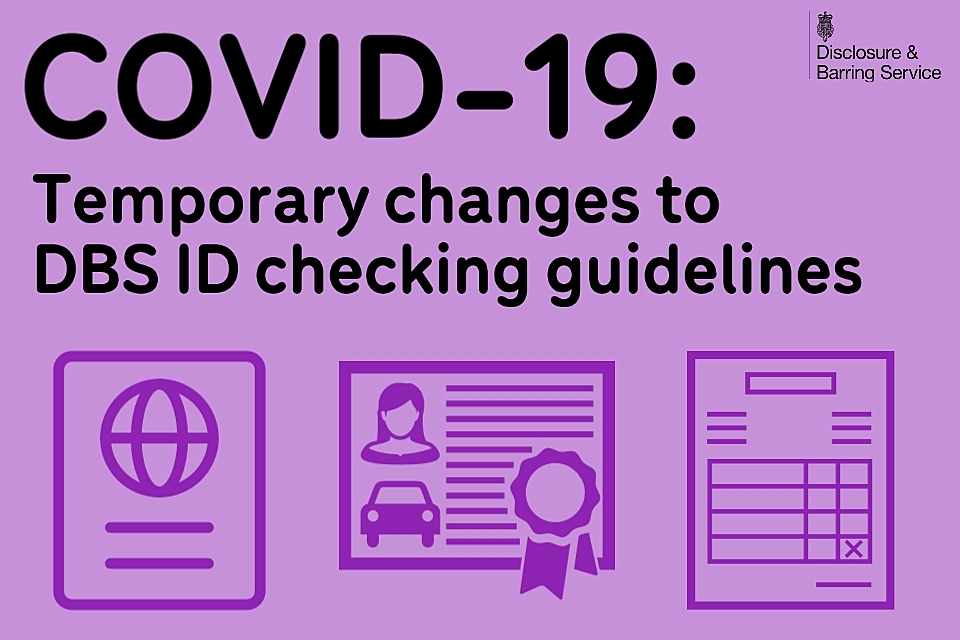 COVID-19
The DBS ID checking guidance for all checks will be changed for a temporary period as from 19th March 2020.
The change will enable:
• ID documents to be viewed over video link
• scanned images to be used in advance of the DBS check being submitted
The applicant will be required to present the original versions of these documents when they first attend their employment or volunteering role.
Please check the Policies and Guides section on our homepage for the full document and all Government guidance updates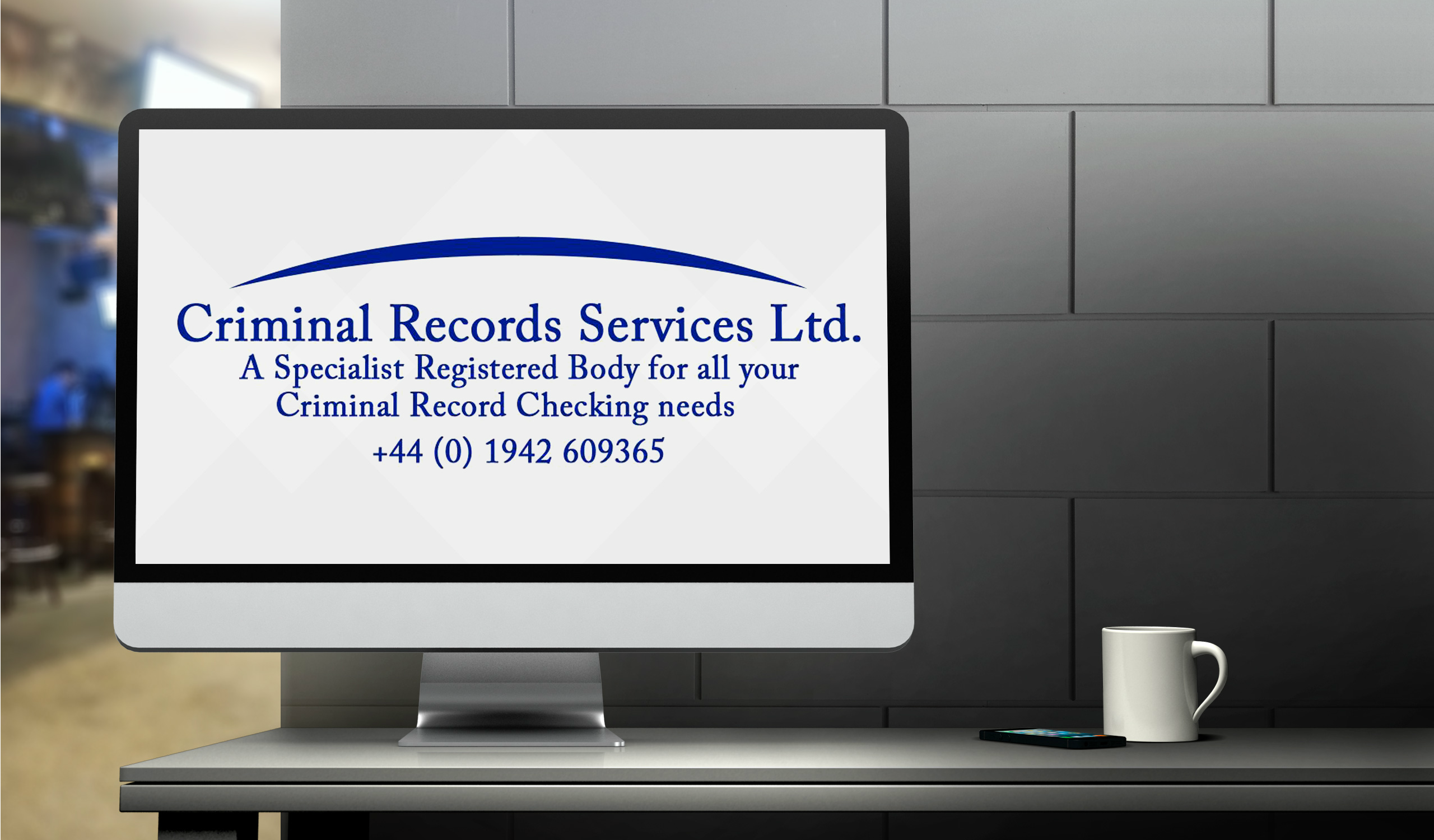 Criminal Records Services Ltd provides a professional disclosure service and consultancy to businesses of all sizes  here in the UK, to help you with the difficult area of recruitment decisions, convictions and other complex areas that surround DBS checks…
If you're a registered or existing customer of Criminal Records Services Ltd, looking to renew or secure further criminal record checks for your business.
Please click here.
If you're an established UK Business or a newly formed UK business, self employed, or sole trader, then for more infomation please click here.
Are you a business looking to employ someone from within the EU? For further Government guidance on completing criminal record checks for employees entering the UK from the EU. Please click here…